Innovating for Industry
We are an industry leader in quality PCB manufacturing including circuit board design, circuit board prototyping, circuit board assembly and circuit board testing. We provide our customers with the knowledge and technology they need to succeed. Our engineers have gained a thorough understanding of compliance and standards in many diverse industries resulting in a cost effective manufacturing operation. We're flexible. You can utilize as much or as little of our expertise as needed for your custom electronics application.
Contact us today to discuss your custom printed circuit board requirements, designed, assembled, and tested to meet your industry specifications.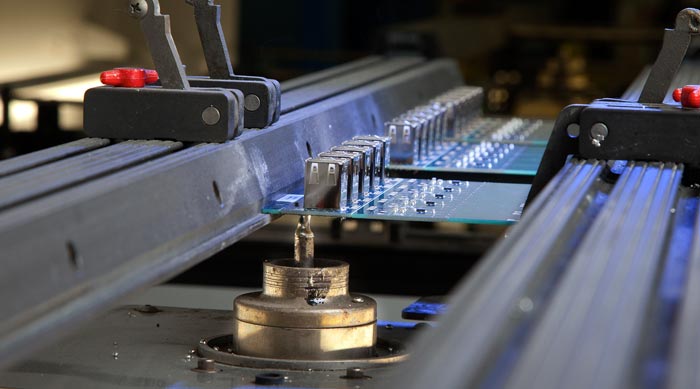 ---